Pengcheng Photovoltaic Materials
ABOUT US
Committed to the research and development, production and sales of three types of products: metal silicon, metal silicon powder and micro silicon powder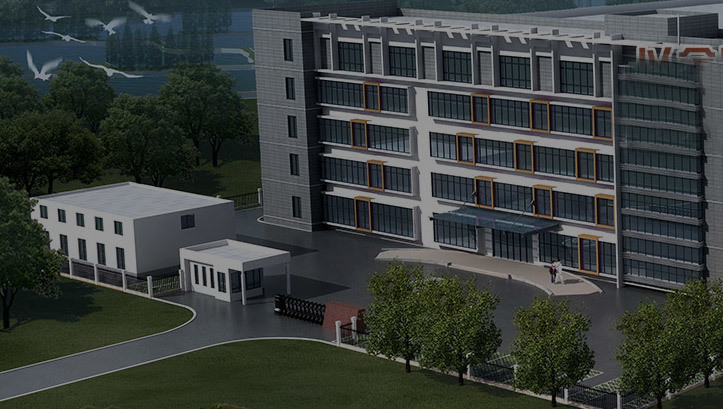 Pengcheng Photovoltaic Materials
Shandong Pengcheng photovoltaic materials Co., Ltd., founded in 1990 stand, restructuring in 2009, the enterprise to focus on, silicon metal, silicon metal powder, silica fume three categories of research and development, production, marketing and other diversified ancillary services, an area of ​​50 acres, nearly 500 million yuan of assets, large-scale high-tech enterprises.
Along the way from the time of the creation of photovoltaic Pengcheng small factories, and gradually turn to form a high-tech enterprise with a modern assembly line workshop, large-scale plants, advanced production equipment. On the road to development, we tackle tough, pioneering and innovative, with a senior brand, to create a system of advancing modernization strategy, allowing companies to grow steadily.
In order to adapt to the competitive market environment, we have increased efforts to introduce and cultivate talent, the success of the formation of a "skilled, excellent quality, efficient and pragmatic" professional operations team. Through our unremitting efforts, has passed the .ISO9001: 2008 quality system, ISO14001: 2004 Environmental Management System certification authority, and an affirmative higher authorities, the judges repeatedly been "advanced enterprise", "excellent business" and other honorary titles.
Over the years, business has always adhere to the "quality of survival, reputation and development" operating philosophy, focused on providing the best quality products to each customer, to create the brand's reputation and credibility, won the majority of customers and friends alike. At present, we have with a number of large domestic enterprises to establish a long-term stable cooperative relations in Sichuan, Yunnan, Xinjiang, Inner Mongolia and other regions have set up production bases. In addition, our products have been sold to domestic cities and regions, and has taken the pace to enter the international market.
Looking ahead, we will continue to practice the "good faith, win-win future" business purposes, for the enterprise to create a "century-old brand," the great vision and work hard!
Shandong Pengcheng photovoltaic materials Co., Ltd.
A comprehensive enterprise integrating metal silicon smelting, metal silicon powder, micro silicon powder production, processing and sales
Official website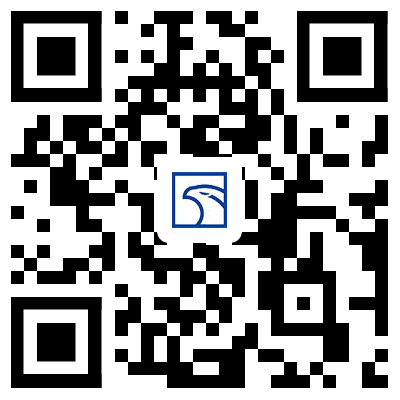 ---
这里是占位文字
Tel

QR

QR

Scan the code to view the mobile website