RECRUITMNT
Committed to the research and development, production and sales of three types of products: metal silicon, metal silicon powder and micro silicon powder
Pengcheng photovoltaic materials
---
Founded in 1990
Our company always adheres to the talent concept of "people-oriented", actively creates an atmosphere of respect, understanding, integrity and friendship, respects people's knowledge and talents, selection and development mechanism, provides a growth platform for talents, and makes talents a strong support for the sustainable development of enterprises , to achieve the common growth and development of enterprises and talents. Educating people is the foundation of employing people. According to the characteristics of talents of different categories and levels, constantly improve and innovate the talent training mechanism, combine theoretical training with practical training, establish a wide-coverage, multi-level and open talent training system, and gradually establish a talent training that conforms to the environment of a group-type enterprise. new mode.
---
Covers an area of 50 acres
Shandong Pengcheng photovoltaic materials Co., Ltd.
A comprehensive enterprise integrating metal silicon smelting, metal silicon powder, micro silicon powder production, processing and sales
Official website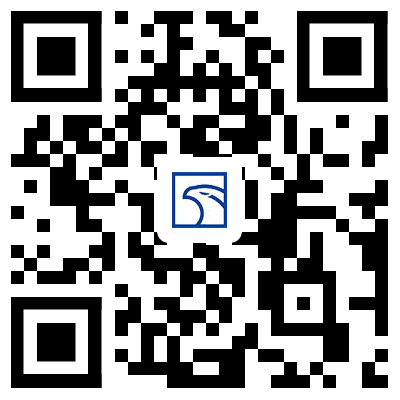 ---
这里是占位文字
Tel

QR

QR

Scan the code to view the mobile website