NEWS CENTER
Committed to the research and development, production and sales of three types of products: metal silicon, metal silicon powder and micro silicon powder
---
The 11th International Solar Energy Exhibition in Jinan opened many overseas buyers to attend
---
On April 21st, the 11th International Solar Energy Exhibition was held in Jinan, and the leading enterprises in the solar energy industry attended the exhibition. (Photo: Yang Hua)
People's Daily Online Jinan, April 21 (Liu Wei) The 11th China (Jinan) International Solar Energy Utilization Conference and Exhibition ("Solar Energy Exhibition"), which has received much attention, opened this morning at the Jinan International Exhibition Center in Jinan. The organizing committee of the conference invited 120 overseas buyers from more than 30 countries including the United States, Britain, Spain, Australia, South Korea and Malaysia to purchase at the conference, thereby promoting the connection between the Shandong solar energy industry and the overseas market.
The theme of the conference is "Golden Sunlight Green Energy", with a product display area of ​​more than 20,000 square meters. The two major exhibition themes of photovoltaic power generation and light and heat use attracted more than 280 companies from China to participate in the show. The latest developments in the field.
As a new energy industry that Shandong Province will focus on in the future, photovoltaic power generation has become a highlight of this exhibition. Leading companies such as GCL New Energy, Changsheng NEC, Yingli, and Dahai Group participated in the exhibition, demonstrating photovoltaic industry, photovoltaic related components, photovoltaic system engineering, photovoltaic materials and accessories, photovoltaic production equipment, solar energy applications, etc. Products in various fields cover all aspects of the PV industry chain.
During the exhibition, the "Photovoltaic Poverty Alleviation and Typical PV Utilization Business Operation Mode Reporting Meeting", "2016 China (Jinan) Solar Building Integration (BIPV) High-Level Forum", "Solar Collecting System, Photovoltaic Power Generation Application Experience" will be held. More than 10 forums such as the "Exchange Conference" and "Shandong Agricultural Greenhouse Photovoltaic Power Generation Standard Analysis and Project Cooperation Fair".
Wang Aimin, the person in charge of the specific implementation unit, told the People's Daily Online that through the forum, experts and business representatives from all over the country will discuss the hot and difficult topics in the photovoltaic and solar thermal industries, and study new directions and new developments in the field of solar energy. The trend; the 2016 China (Jinan) Solar "Silk Road" International Economic and Trade Cooperation Forum and the "Shandong-ASEAN Solar Energy Cooperation Informal Seminar" and other international economic and trade conferences will also promote the internationalization of China's solar energy industry.
It is understood that the "Solar Show" has been successfully held for 10 consecutive years since 2007. The exhibition has become an important exhibition in China's solar energy application field due to its large scale, professionalism and wide international participation. It is also the largest and largest professional exhibition in Shandong New Energy.
The exhibition was jointly sponsored by the Shandong Provincial People's Government and the China Business Federation. Shandong Solar Energy Industry Association, Jinan Municipal Bureau of Commerce, and Shandong Xinyihua Exhibition Co., Ltd. were specifically implemented.
Related news
undefined
Shandong Pengcheng photovoltaic materials Co., Ltd.
A comprehensive enterprise integrating metal silicon smelting, metal silicon powder, micro silicon powder production, processing and sales
Official website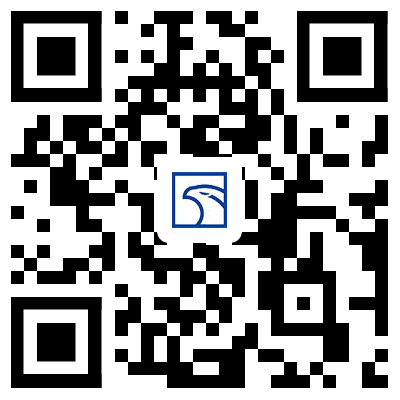 ---
这里是占位文字
Tel

QR

QR

Scan the code to view the mobile website